The tricky part isn't the artwork, or even printing with a black outline. The real trick is printing metallic gold.
I've got an ALPS 5000 printer which is capable of printing these logos with either foil or metallic ink onto water-slide decal paper.
Here's a couple of examples I've done.
Martin logo done in gold foil.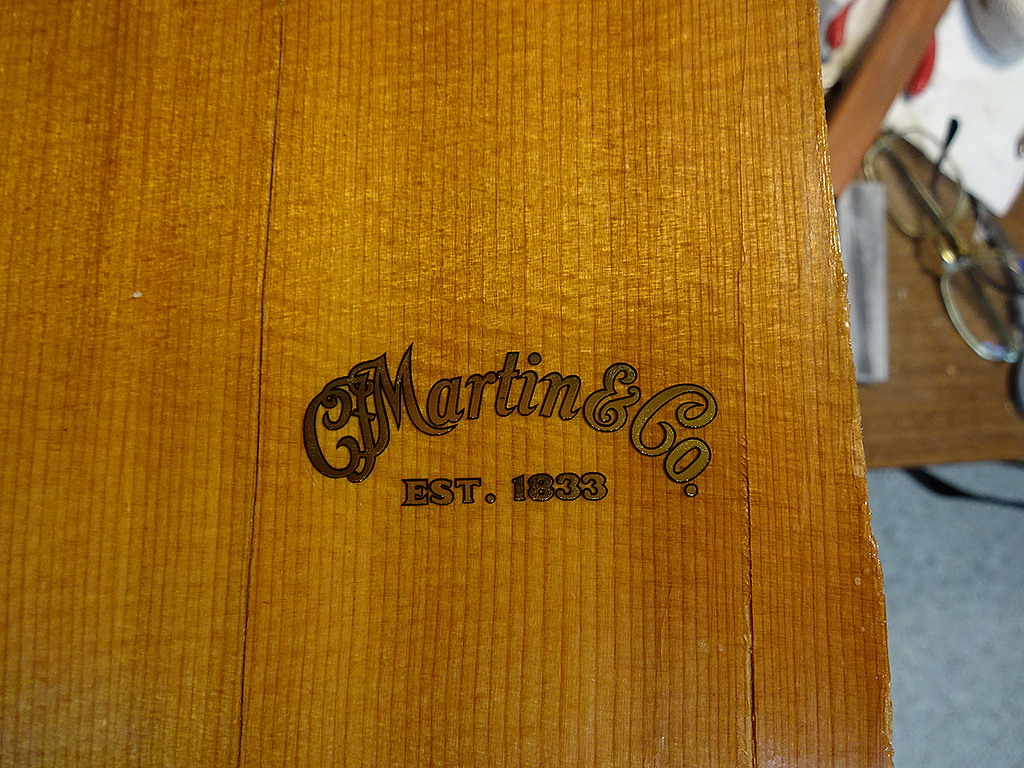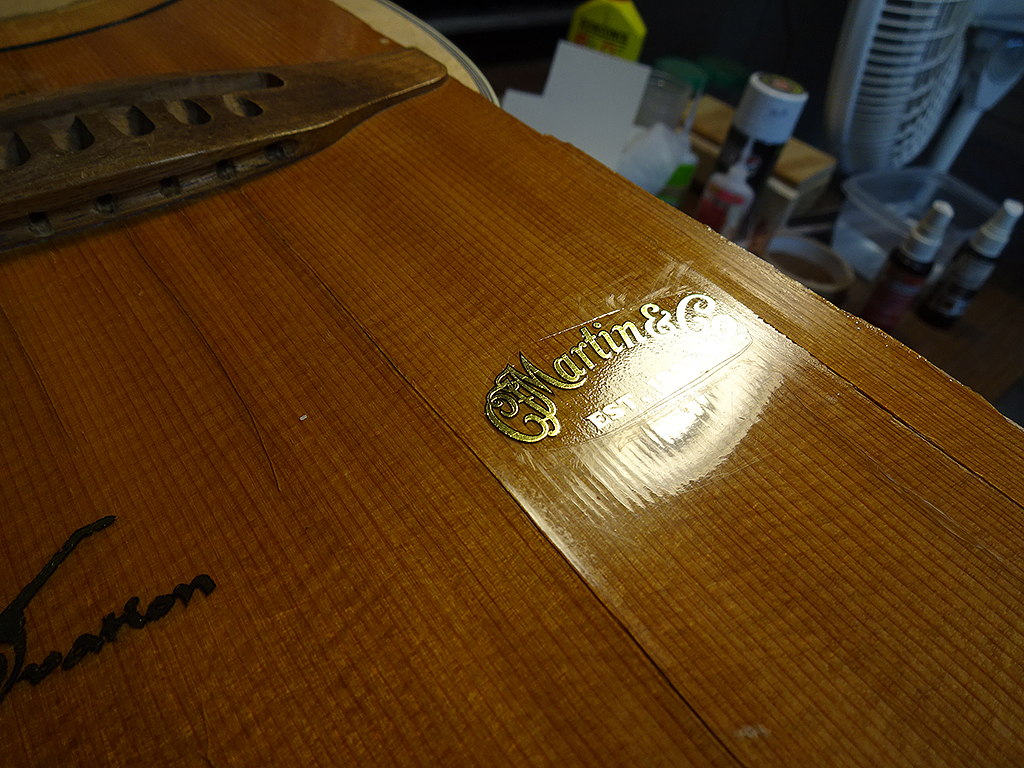 Ovation logo done in gold metallic.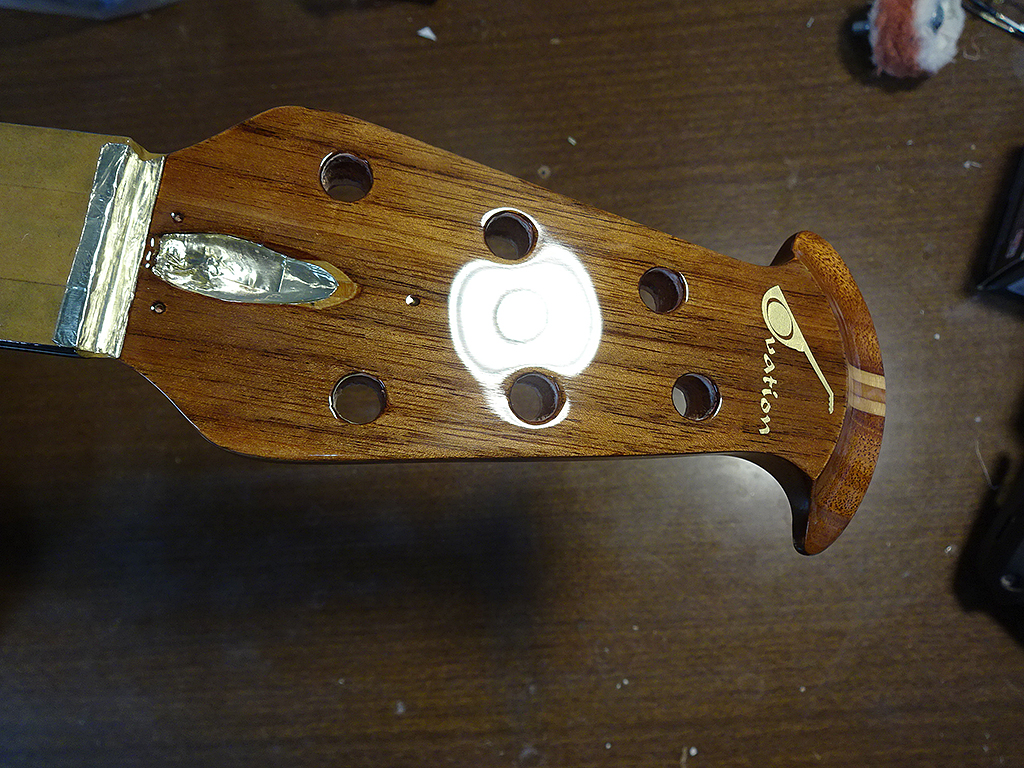 Gibson logo artwork with black outline.