Greetings from Brooklyn NY.
I've been wanting to build guitars for a while now. I used to repair acoustic guitars in a stringed instrument shop when I was in college and that planted the seed.
I decided to start with a uke build and if that turned out OK to move on to some guitar kits.
I think the uke turned out great. It looks fantastic, plays great, and sounds sweet. So I've bought 3 OM kits and will start with that this winter.
But first, let me show off the Uke I built.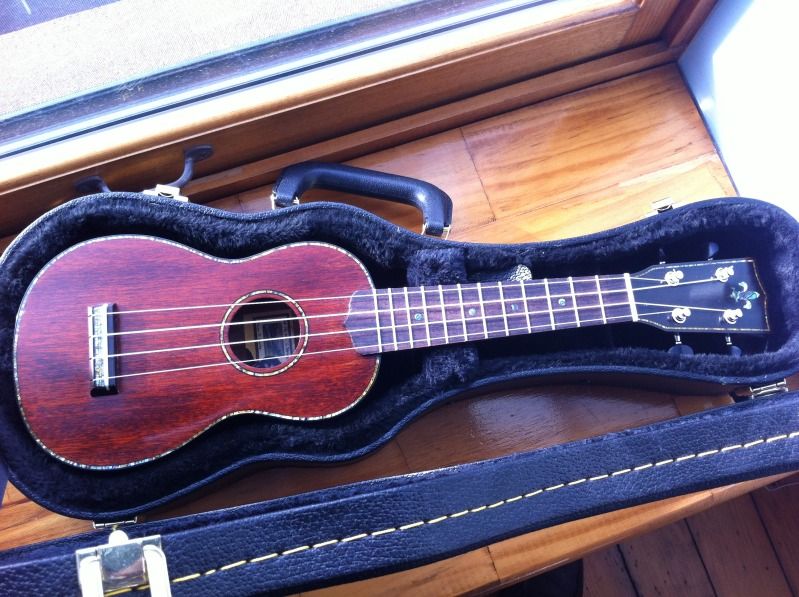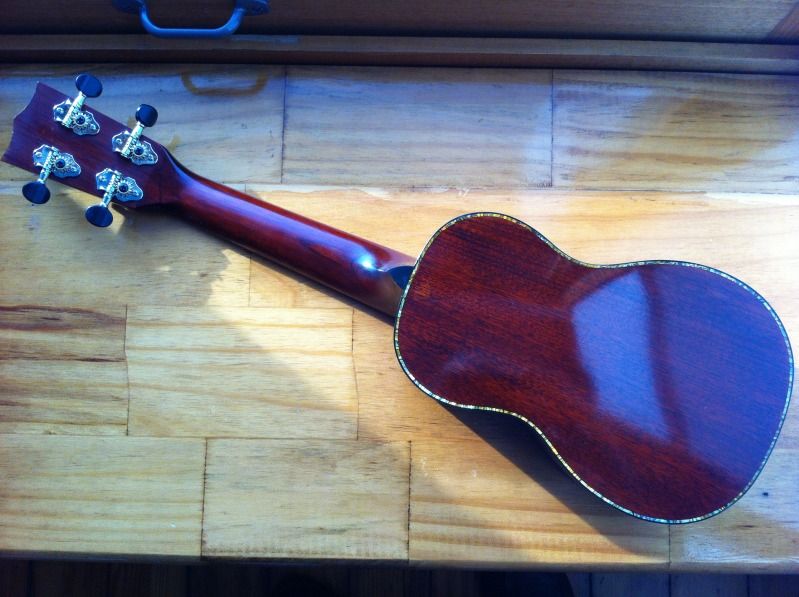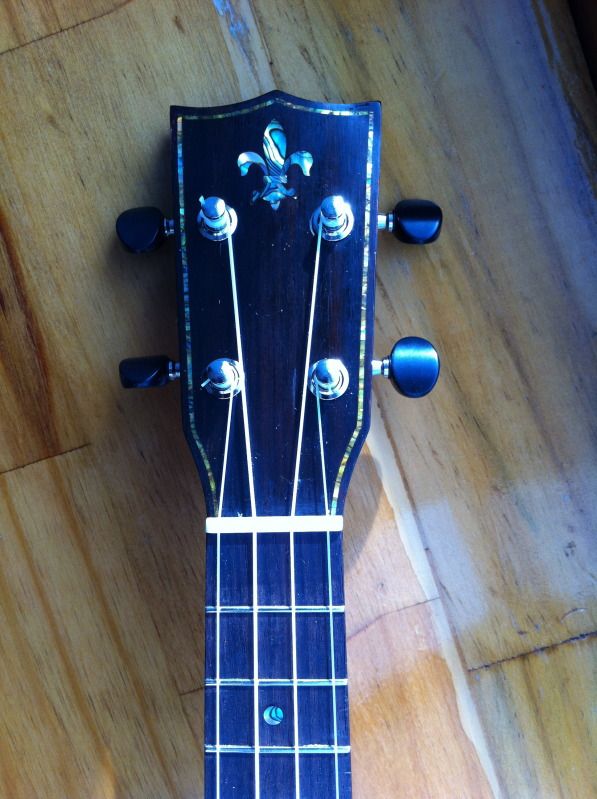 I'm pretty proud of myself because I used hot hide glue, lots of inlay (zipflex made it easy), and a french polish finish. I had never done any of those things before so I was pretty happy with it.
This seems like a great community. I'm looking forward to learning from you guys.
Linus